> Reverse Osmosis > Large Scale RO(reverse osmosis) Plant for Datong Coal Mine Water Desalination 120000LPH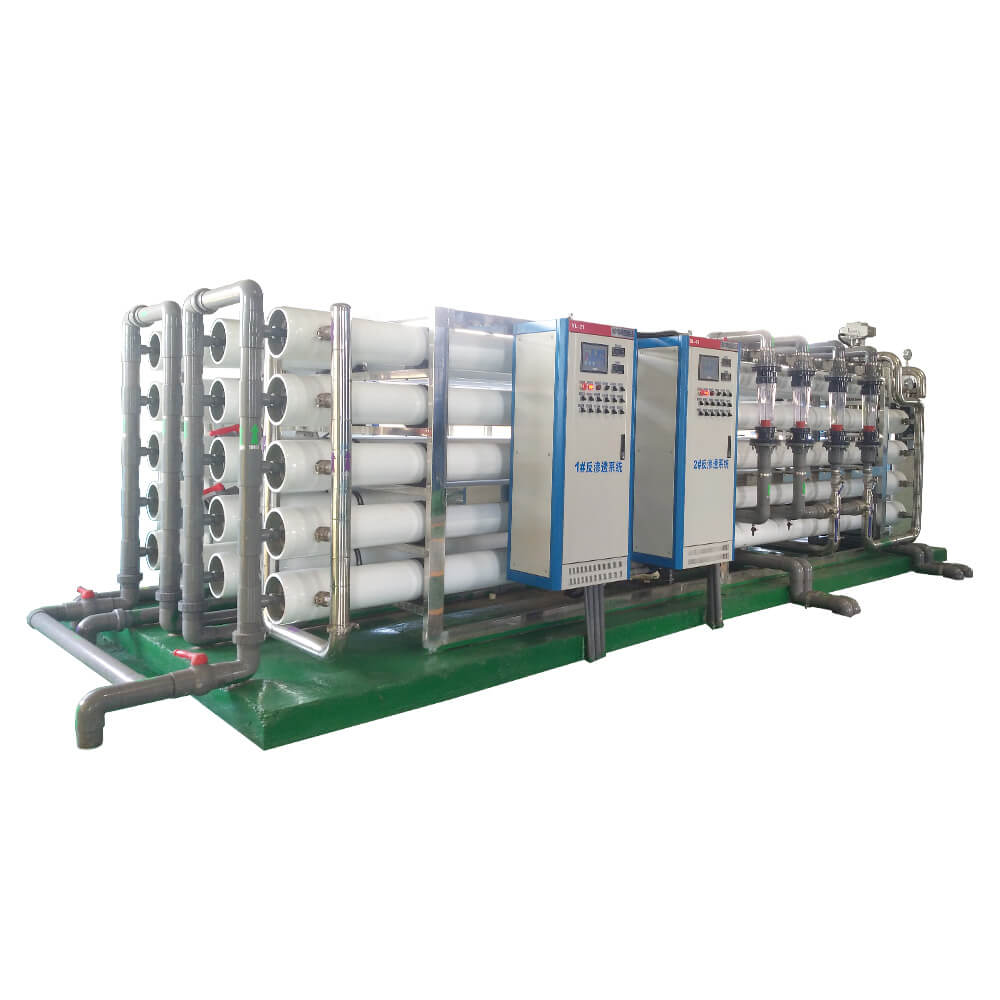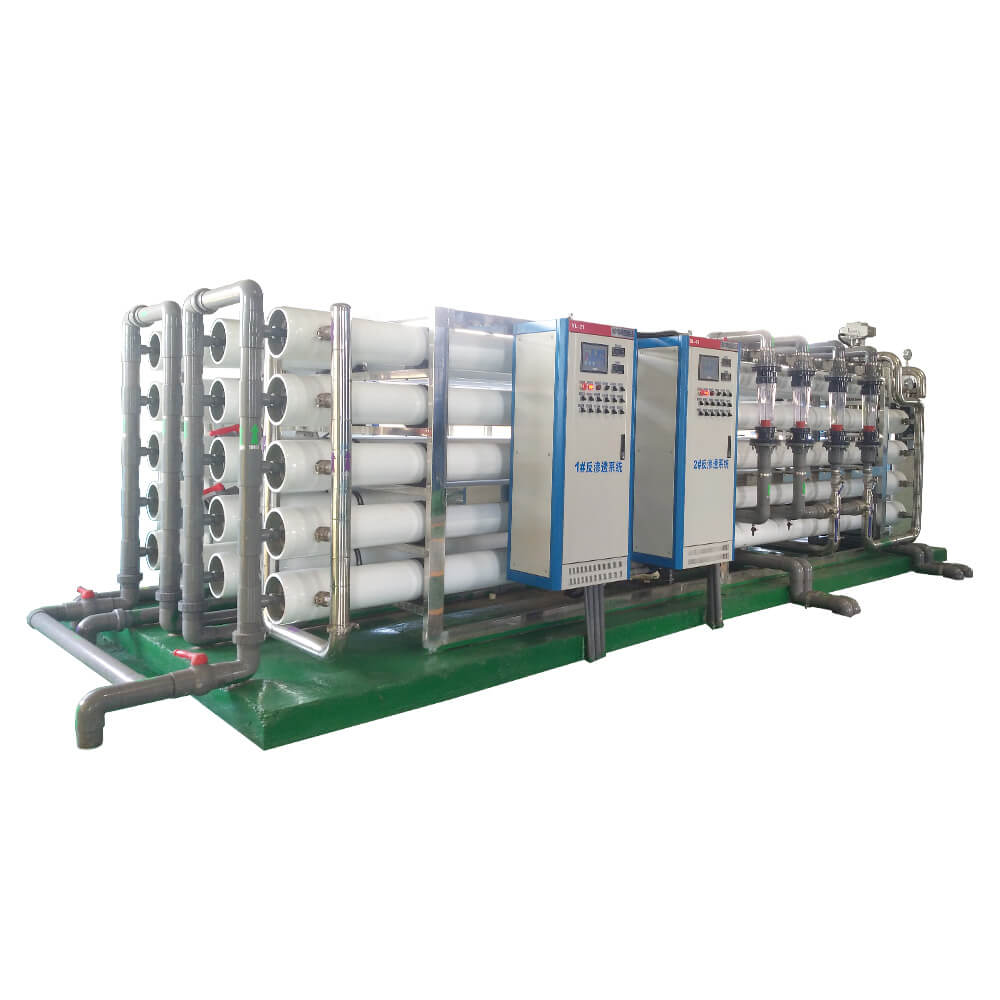 Large Scale RO(reverse osmosis) Plant for Datong Coal Mine Water Desalination 120000LPH
Our Advantages:Construction Enterprise Qualification Certificate、 ISO9001 International quality certification、 ISO4001 Environmental Management System Certification
Progress

Delivery

Engineering

Services
Application (customization)
Drinking
Food processing
Beverage
Irrigation etc
custom-usage-here
3 Minutes Fast Quotation!
Progress

Visibility

Guarantee
Price list: convenient for you to make comparison decisions.
5% discount on online orders, 10 limits per day.
Looking for help? chat online!
Standards
Model

MRO-20000FB

Product Size

9000*1600*4000

Weight

4100kg

Leading Time

20-40 days

Customs Code

8421219990

Payment Term

TT/LC/DP

Shipping Term

EXW/FOB/CIF/CFR
Details
This RO module was designed for Pingdingken Energy Company in Datong coal mine, supplying daily pure water for over 10000 employees. The raw water is from rain/lake, TDS between 2500-3500ppm and output TDS between 20-40ppm.
System specifications
Project: 120000LPH reverse osmosis filtration plant
Processing capacity: 120000L/H
Desalination rate: ≥99%
Revovery rate: 50%-75%
Raw water: river water, TDS: 3500ppm
Product water: High purity sterile water for food processing, TDS: ≤40ppm
Pretreatment: Sand filter+carbon filter+water softener+1um micron filter
RO module: 120*Vontron LP22-8040 membrane+UV sterilizer
Valve: Runxin timer automatic
Controller: Siemens PLC+MCGS touch screen+Ai remote debugging
Power consumption: 125.5KW max
Feed water limits
Max operating pressure: 600psi(4.13Mpa)
Temperature: 5-45°C (113°F)
Max chlorine concentration: 0.1mg/L
Max feed flowrate: 17 m3/hr(75.0gpm)*120
Max feed turbidity: 1.0 NTU
Max feed SDI (15 minutes): 5.0
Feed pH range ( nominal): 2.0-11.0