What Is A Containerized Seawater Reverse Osmosis Systems
2020-06-25 22:26:00
mike
285
0

Like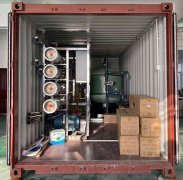 A containerized seawater purification system is a massive undertaking. From laying foundations to building codes to construction work, the designing of a large-scale industrial water treatment system is not only expensive, but time consuming and difficult to say the least.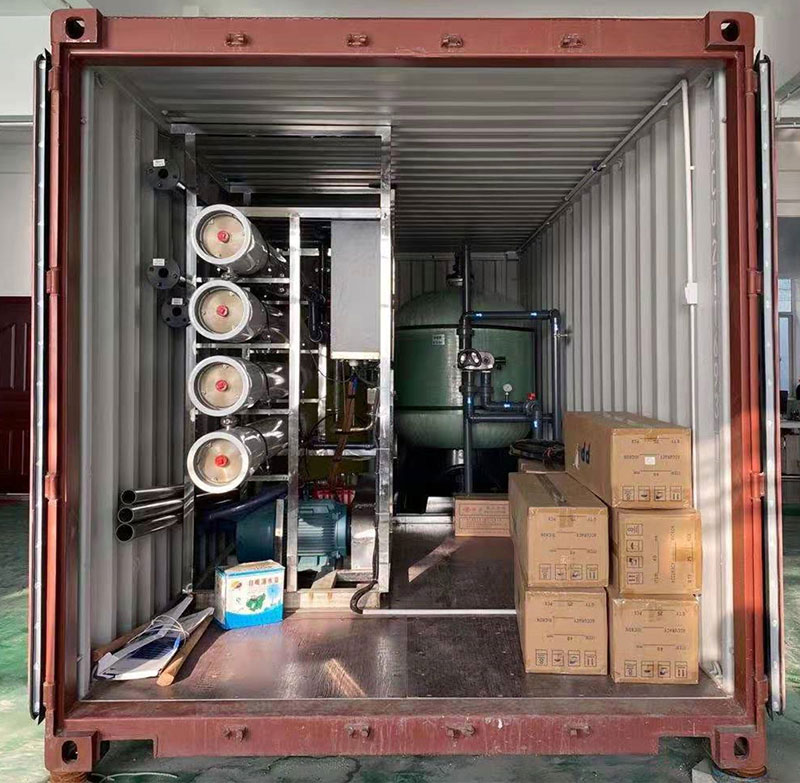 Pure Aqua would like to introduce the containerized reverse osmosis system. We can custom-design an enclosed water treatment system out of a storage container, providing a collection of unique benefits:
· Your reverse osmosis system has a dramatically reduced footprint, only needing a simple concrete foundation to place the storage container on. No building codes necessary.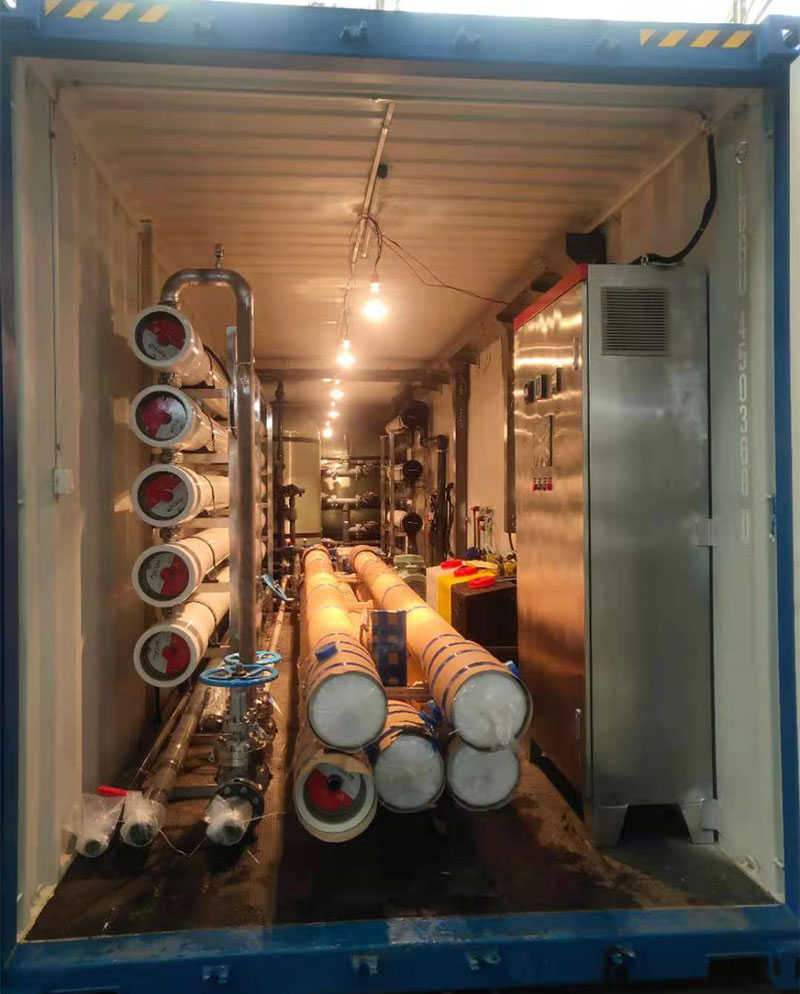 · Your industrial reverse osmosis system can become a portable container, easily locked up when its task is done and shipped to a new location to begin again. Perfect for temporary operations, like construction and base camps.
· Your reverse osmosis system and its operator are protected from the elements. Hot and cold environments can lower the efficiency of your reverse osmosis system or even render it inoperable. A containerized system is perfect for those extreme environs.
· Atmospheric controls available on request. When simply being containerized isn't enough, heating and cooling can be provided to ensure the optimum operating temperature is always available for your reverse osmosis system.
· Complete design control. Each one of our containerized water treatment systems is made to order, giving you complete control over every detail to ensure you get the perfect system.
· All of our containerized reverse osmosis systems and provided turn-key, able to begin producing water only days after delivery.
If you are interested in owning a containerized water treatment system of your own or have and questions, please call us today for a quote or information.