Need for RO Systems in Sanitizer Manufacturing Companies
2020-06-25 20:09:00
mike
55537
2

Like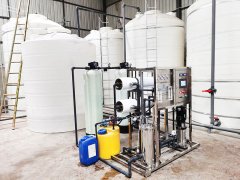 The demand for sanitizers has shot up due to COVID-19. To meet it with quality, sanitizer manufacturing companies must consider commercial reverse osmosis systems that will help ensure that the products are as pure as they can be. As the future of sanitizer manufacturers is bright, they must invest in the production process wisely to make the most of this opportunity.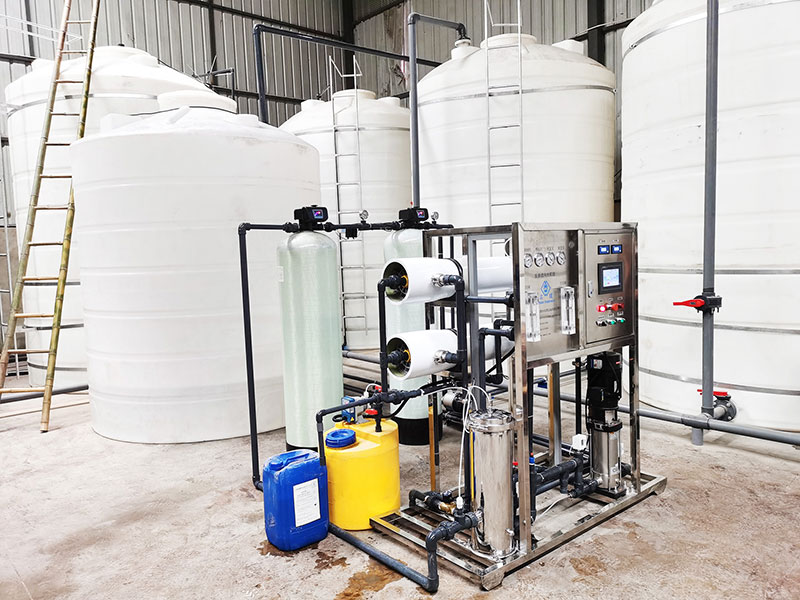 Since the outbreak of coronavirus pandemic, people have become more health-conscious than ever. Even the US Centers for Disease Control and Prevention has advised people to use alcohol-based (at least 60%) sanitizers to kill the deadly virus. As a result, the demand for sanitizers has multiplied many times. The demand won't die out anytime soon as there is no vaccine for COVID-19 and the world will have to live with it for at least a couple of months.
Here are the few reasons why hand sanitizers' demand has shot up
It provides waterless protection from germs.
Hand sanitizers help you maintain a basic hand hygiene routine.
It is a high-performance product with good results.
It is a cost-effective option.
Hand sanitizers are also among green and sustainable solutions.
It is a user-friendly product as people of all ages can use it easily.
Studies have proven that hand sanitizers actually work.
It is created by using sophisticated technologies.
It is a preventive healthcare tool.
Need for Water in Sanitizer Manufacturing Companies
The WHO has suggested two formulations of hand sanitizers. One includes ethanol 96% v/v, 833.3 ml, glycerol 98%,14.5 ml, H2O2 3%, 41.7 ml and pure water. The second includes isopropyl alcohol (with a purity of 99.8%), 751.5 ml, H2O2 3%, 41.7 ml, glycerol 98%, 14.5 ml and pure water.
Mingmo Waters offers industrial reverse osmosis solutions and commercial reverse osmosis solutions that meet the need for pure water. We can provide systems that manufacture anywhere from 500L/H-20000L/H according to the production requirements of the sanitizer manufacturing companies.
All the commercial reverse osmosis or industrial reverse osmosis products will be fully assembled, thoroughly tested and methodically sanitized. These products are easy to install, highly user friendly and are meant to work seamlessly with minimal user intervention. They just need basic utility and simple maintenance connections to last for years.
Our RO systems help enhance the efficiency of your sanitizer manufacturing plant by providing pure and contamination-free water. The advanced, high-quality design of Mingmo commercial reverse osmosis systems is so good that they are considered as the standard of the water purification industry. These industrial and commercial RO systems are very popular for their durability and reliability, but still, they are competitively priced and cost-effective to operate. You will get maximum value for money and ROI if you invest in these systems.