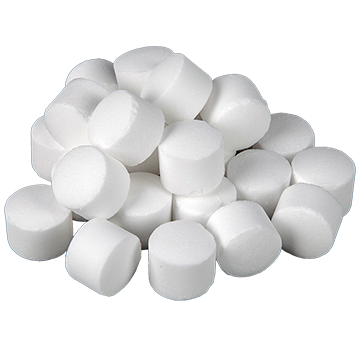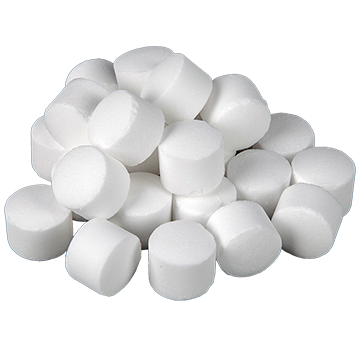 Food grade tablet water softener salt
Our Advantages:Construction Enterprise Qualification Certificate、 ISO9001 International quality certification、 ISO4001 Environmental Management System Certification
Progress

Delivery

Engineering

Services
Application (customization)
Drinking
Food processing
Beverage
Irrigation etc
custom-usage-here
3 Minutes Fast Quotation!
Progress

Visibility

Guarantee
Price list: convenient for you to make comparison decisions.
5% discount on online orders, 10 limits per day.
Looking for help? chat online!
Standards
Model

MBS-010

Product Size

45*30*10cm

Weight

10kg

Leading Time

7 days

Customs Code

3914000000

Payment Term

TT/LC/DP/WU

Shipping Term

EXW/FOB/CIF/CFR
Details
Softener salt is often used in water purification process as resin regeneration agent, its main ingredients is NaCl and there will be some impurities. Often the quality is measured by the purity of NaCl, and our product has reached 99.5%, much higher than the standard of 98%, which provides better protection to the water way of the system.
Whiteness: 86
NaCl: 99.50%
Moisture: 0.04%
Water insoluble: 0.02%
Sulphate Na2SO4: 0.12%
Ca2+: 5.0 PPM
Mg2+: 0.25 PPM
Cu: 0.01 PPM
Cd: 0.01 PPM
[Fe(CN)6]-4: 3.45PPM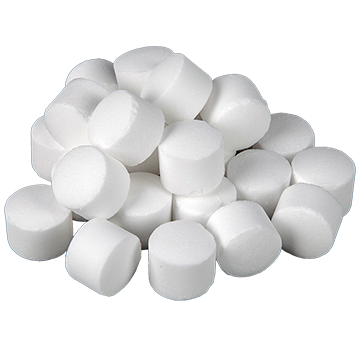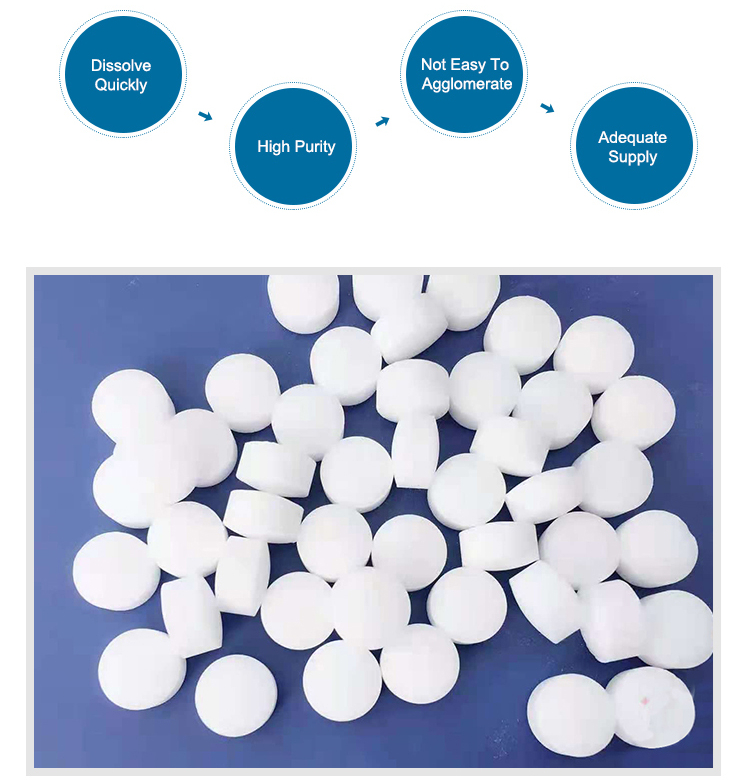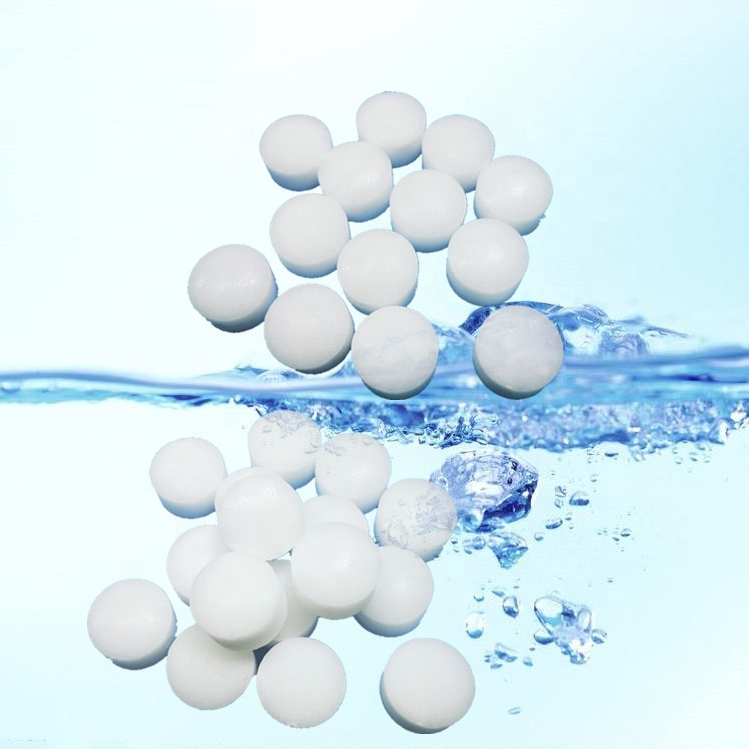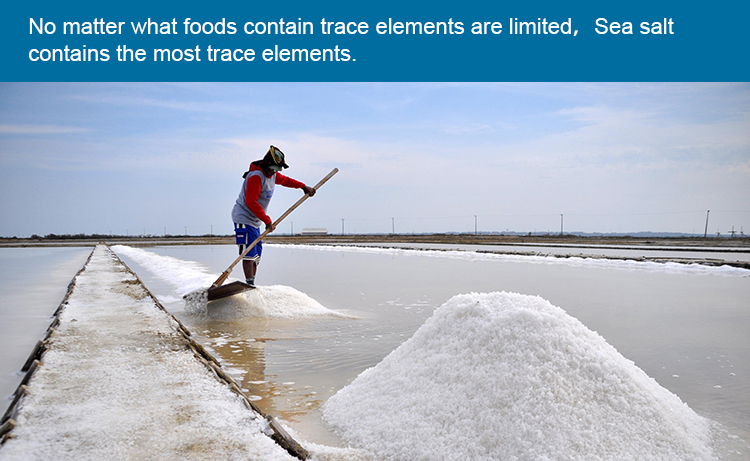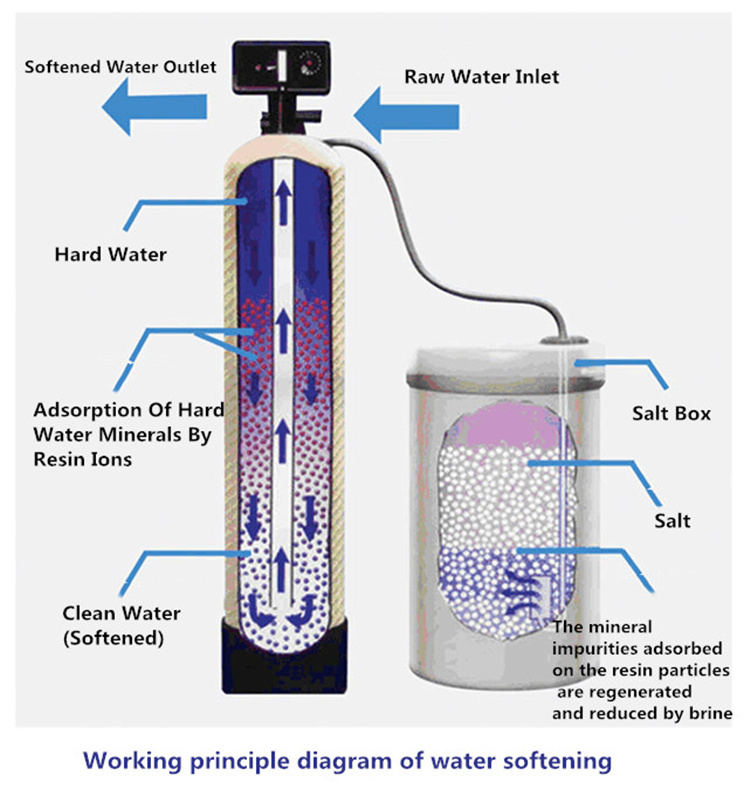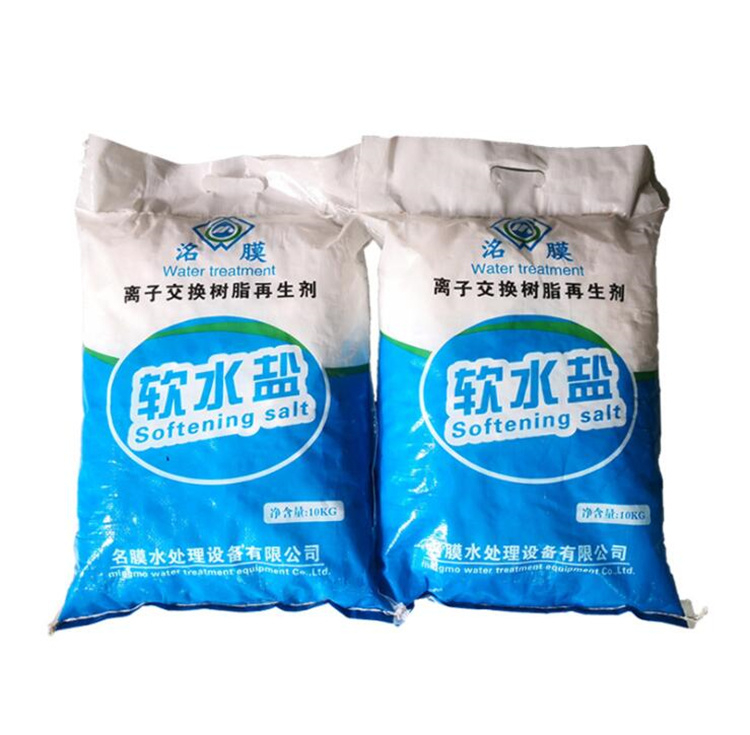 「 You Might Like 」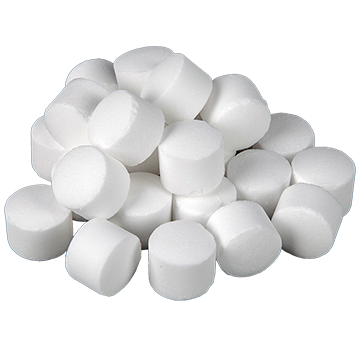 Food grade tablet water softener salt