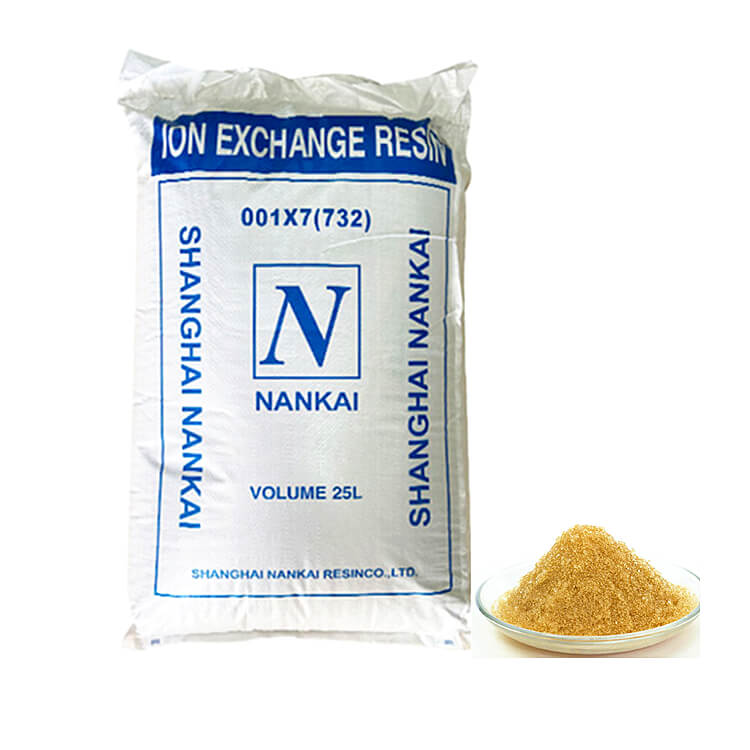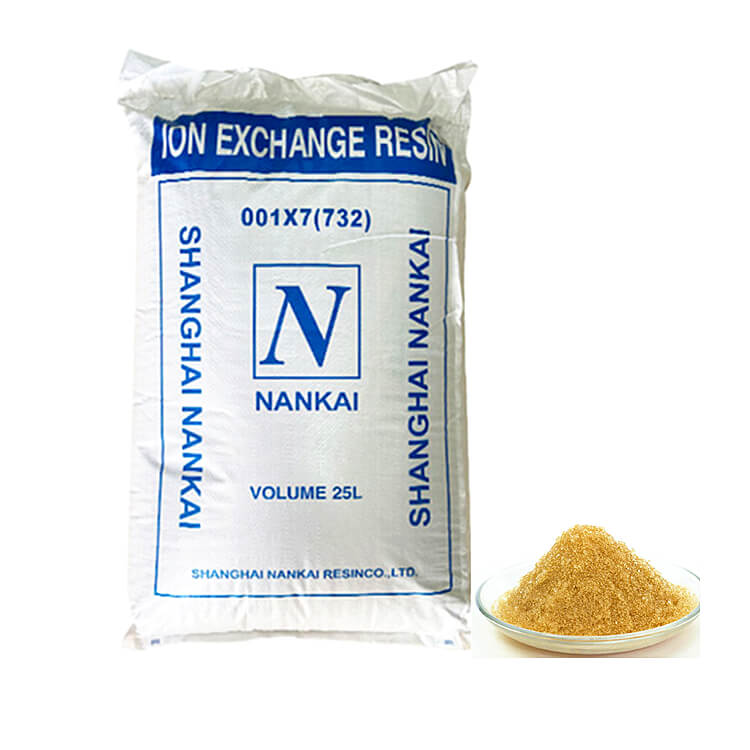 Industrial Cation Ion Exchange Resin for Water softening
Our Advantages:Construction Enterprise Qualification Certificate、 ISO9001 International quality certification、 ISO4001 Environmental Management System Certification
Progress

Delivery

Engineering

Services
Application (customization)
Drinking
Food processing
Beverage
Irrigation etc
custom-usage-here
3 Minutes Fast Quotation!
Progress

Visibility

Guarantee
Price list: convenient for you to make comparison decisions.
5% discount on online orders, 10 limits per day.
Looking for help? chat online!
Standards
Model

MR-001*7B

Product Size

45*30*10cm

Weight

25L

Leading Time

7 days

Customs Code

3914000000

Payment Term

TT/LC/DP/WU

Shipping Term

EXW/FOB/CIF/CFR
Details
There're quite a few kinds of ion exchange resin applied in water treatment and among them the most common type is cation ion exchange resin, which can effectively reduce the hardness of the inlet processing water.
Type: Strongly Acidic
Matrix: Polystyrene
Function group: -SO3-
Ionic form: Na+
Moisture content(%): 45-55
Total exchange capacity(mmol/g): 1.9
Defined shear rate(%): 90
Bulk density(g/mL): 0.75-0.85
True density(g/mL): 1.25-1.30
Effective grain size(mm): 0.4-0.6
Coefficiency of uniformity: <1.7
pH: 6.5-8.5